- Sun Sep 02, 2018 10:58 am
#1242
(( The purpose of this thread is to have a platform for gangs to showcase their in-character Snapchat/Instagram stories in one place where the gangs and people they're directed to are able to see it.
All Snapchat/Instagram pictures posted here can be used in-character so it's a risk you take if you decide to post or not.
Only the Snapchat/Instagram screenshot/gif/video itself and the roleplay that goes on during the Snapchat/Instagram is to be posted here.
For those having trouble with accurately replicating a Snapchat through Photoshop, here's a template and the font to make it easier. All you will need to do is edit the text boxes for the Snapchat username, time and the caption. If the size of your screenshot is more vertical, you can just crop out the individual layers and place it onto your own screenshot.
Template:
https://www.upload.ee/files/6630899/template.psd.html
Font:
https://www.upload.ee/files/6630893/lib ... s.zip.html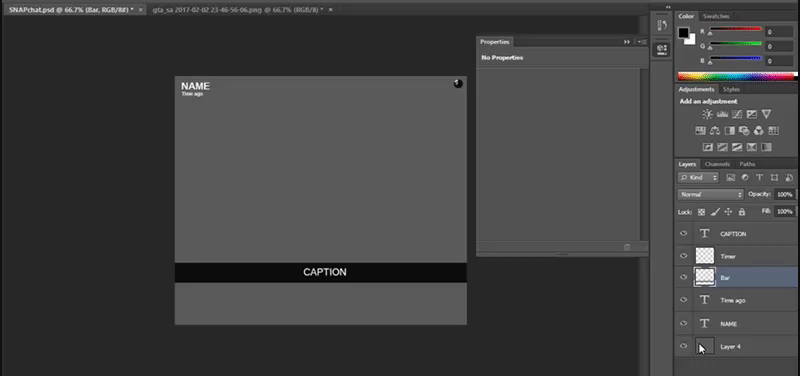 If Photoshop isn't your thing then
http://snapsr.com/
is a decent alternative that some people have been using as well.
Here's a site to find all the emojis:
http://emojipedia.org/apple/
))
Red Dot Endangerment